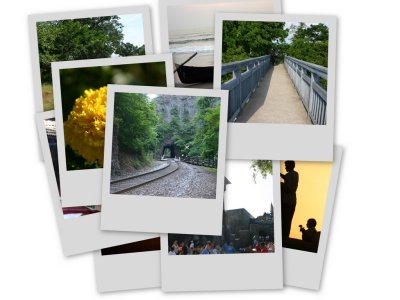 Click here
to launch my Photo Album.
[Restricted Access]
: The photos in the album are personal in nature and access is generally available to family and close friends! If I know you well
and
if you need access to the photo album, please
contact me using this link
.
If you are looking for some "photography", then I would suggest that you follow this link to my flickr photo stream where I share all my public photos! You can also subscribe to my flickr photo feed using your favorite feed reader!